One of PSA's major tasks is to define the level of access to initial training or further training while taking into account digital, environmental and training quality requirements. This is notably the task of our Icelandic partner (IDAN), responsible for working on competence assessment and recognition of prior learning to determine the entry level (Work Package 7). This activity ensures the recognition of prior learning (RPL) and the correct assignment to levels 1-6 and mechanisms for assessing competencies of the Painters. Taking into account PSA's vision, IDAN proposed in Ljubljana the creation of an interactive and innovative self-assessment model, creating an entry level procedure to better identify the path to take to obtain the certification desired by the trainee.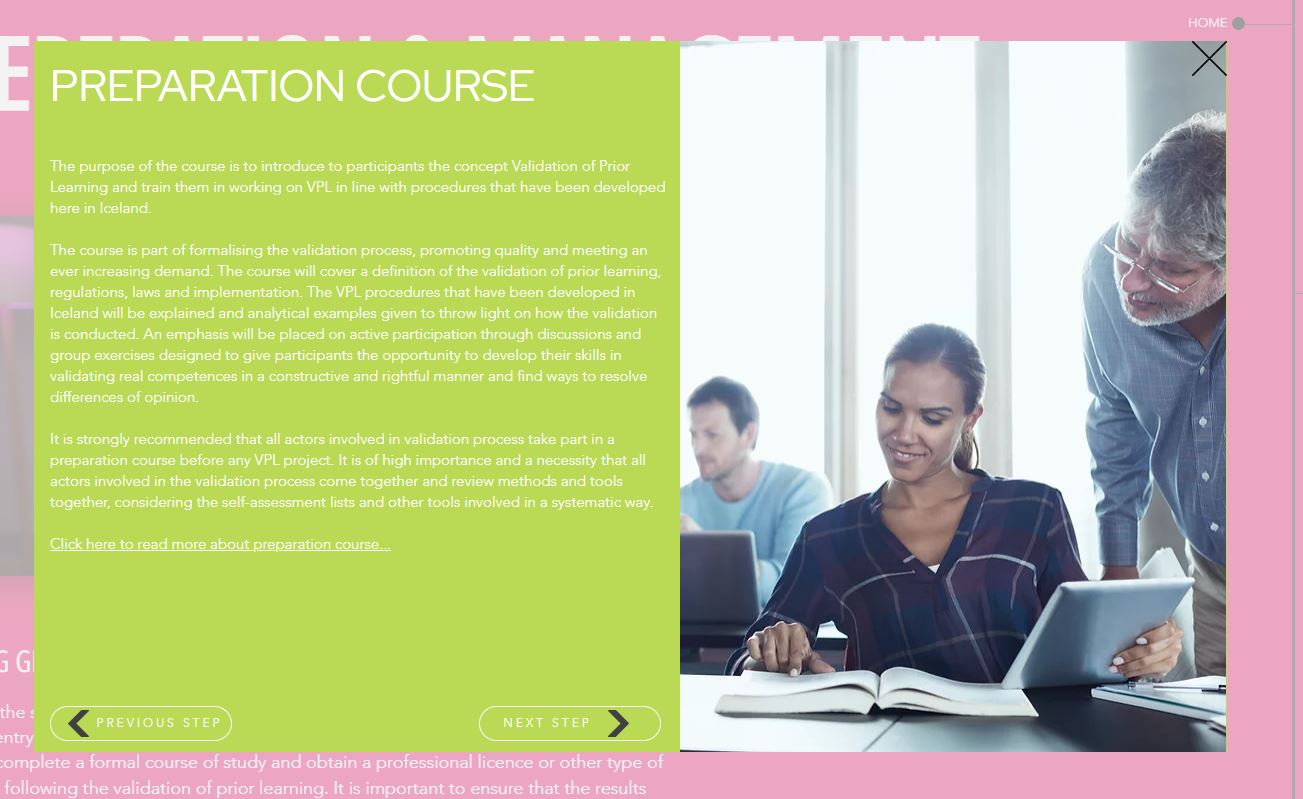 How?
A modern web platform that provides a step-by-step guide to the Recognition of Prior Learning (RPL) process with examples and videos.




The aim of IDAN's initiative is to show a multi-step process in a methodical way, so as not to discourage the interested person and to demonstrate the value of RPL. Finally, IDAN has created Oscar, a digital character who is a learner who wishes to engage in training. The visitor to the platform follows the character's path in an entry level to the Academy. In the future, IDAN would like Oscar to appear in other stages of the RPL. Definitely a fun and modern way to get candidates into the painting craft!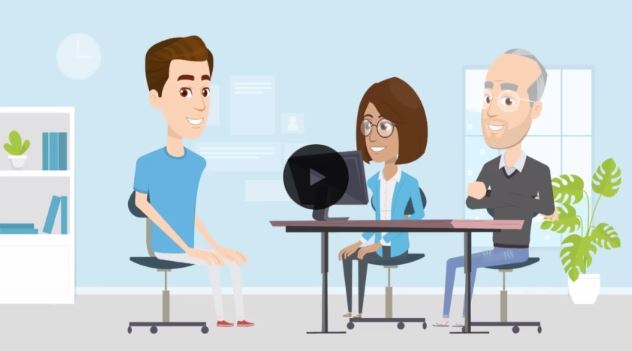 Stay tuned for the launching of the platform!